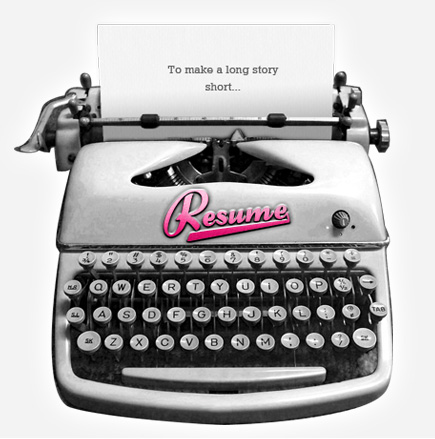 About Me
the gnitty gritty
Iím thrilled to tell people I make a living drawing everything from trains to bucksome girls. Iím a freelance graphic designer and illustrator currently living in Denver, Colorado. Originally from Tucson, Arizona, I grew up (kinda) and received my B.A. in media arts from the University of Arizona.
Iíve spent the past 6 years working on a multitude of projects for film, television, web, and print. I exhibit personal art nationwide and dedicate my free time illustrating for the EOD (Explosive Ordnance Disposal) Memorial.
Married to my high school sweetheart, a bomb technician for the United States Air Force, we travel to some of the most unusual places the world has to offer. We refuse to go through life at a normal pace and love every second of it.